WELCOME TO INSIGHT LEADERSHIP ACADEMY (īLA)
Catalyzing leadership transformation with your insights and wisdom.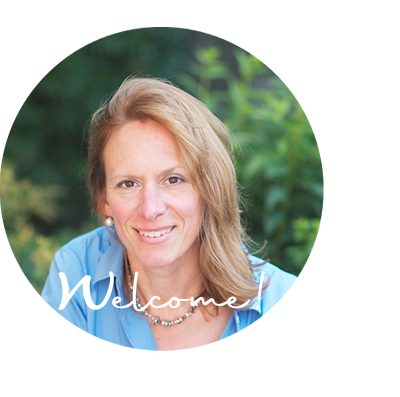 WHAT IS INSIGHT?
"It's the ah-ha moment when clarity emerges from one's
imagination, intelligence and intuition.
Informed by one's passion, sense of purpose, and leadership
potential, it inspires creativity, ingenuity and innovation.
It's the spark that catalyzes transformation."
Margaret Hasna Kelsey, Ed.M. Founder & CEO
HOW CAN ĪLA
SUPPORT YOU?
ĪLA is a newly emerging global community and faculty of transformational healers, coaches and consultants who are committed to promoting global prosperity and serving the greater common good by sharing their insights and wisdom through purposeful virtual training and coaching solutions.
Our mission rests on these four pillars.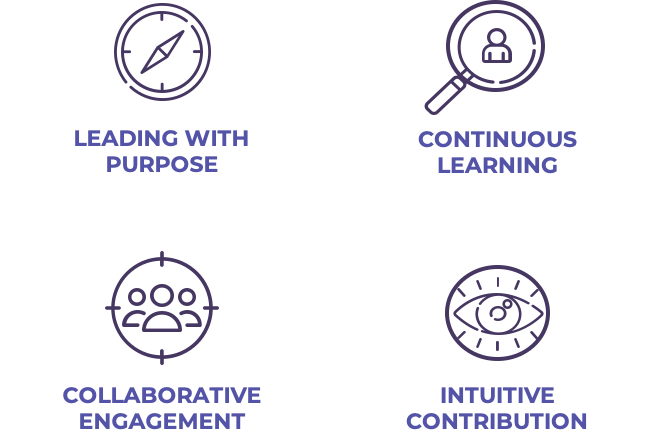 Our mission is our invitation to develop and promote your amazing insights, supporting our collective evolution.
OUR SERVICES BEGIN & EVOLVE WITH YOU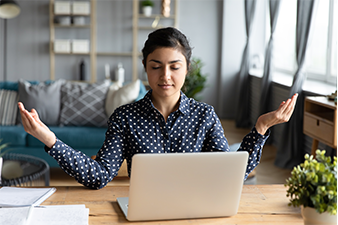 know THY WISDOM
Unlock the keys to name your niche and define your brand.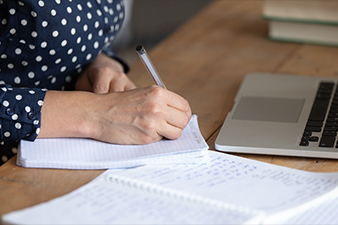 own THY WISDOM
Learn how to easily design your solutions following tips and tricks from the masters.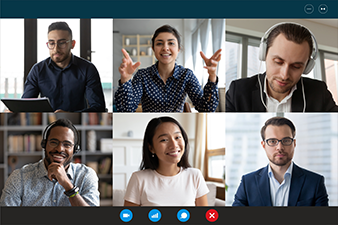 share THY WISDOM
Learn ILA's 3-step method to easily develop and deliver your profitable and purposeful solutions.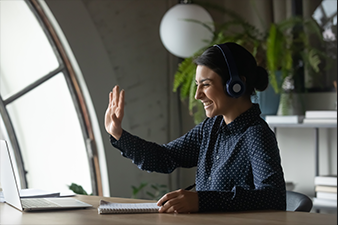 promote THY WISDOM
Discover 3 top methods to make a splash with your solutions, build your following and evaluate your success!