Unlock the Three Keys to Reach Your Niche Audience
"Knowing thyself is the beginning of all wisdom."
Aristotle
ARE YOU...
Struggling to come up with your first virtual offer?
Overwhelmed at the thought of where to begin?
Comparing yourself to the "gurus" already out there?
Feeling foolish for even trying?
YET...wanting and knowing you have something to contribute?!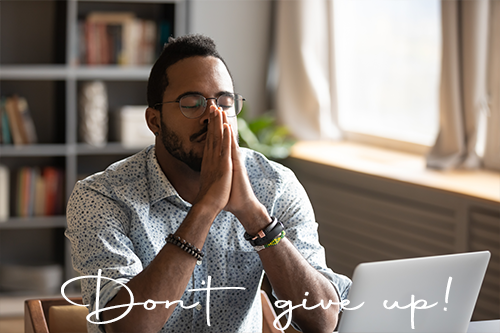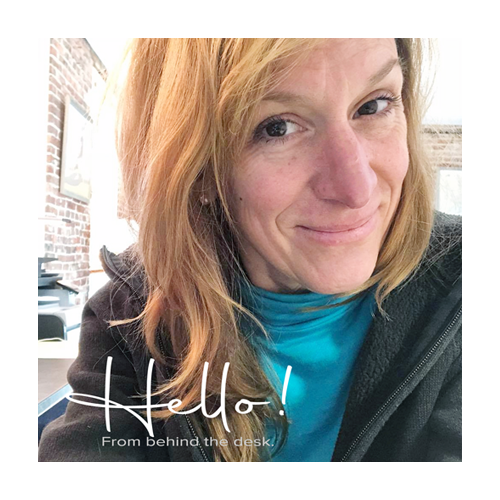 WELCOME
I have designed this course just for you!
Hello, I'm Margaret Hasna Kelsey, Ed.M. CEO & Founder of ILA.
I'm so delighted you are here. Why? Because I am committed to helping transformational healers, coaches and consultants like YOU tap their wisdom and share their brilliance. This program is designed to help you create your very own PURPOSEFUL & PROFITABLE virtual solutions. It is packed with 20 years of professional experience consulting to top leaders around the world across all verticals designing virtual programs that support their evolutionary leadership and training needs.
LET'S GET STARTED! VIRTUAL LEARNING IS BOOMING!
Did you know?
While the online learning market is over 2 decades old, it's seen a 400% increase in growth in the last year!
By 2025, the global market will reach $325 billion USD.
60% of internet users NOW prefer learning online.
Video web activity accounts for more than 80% of activity online globally, most of which is online learning.
Every year, new learning technology makes it easier and more fun to share your wisdom! 
The annual earning potential for content-experts can be as high as six figures IN YOUR FIRST YEAR!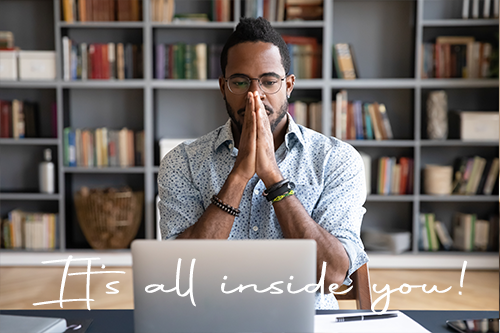 SO, HOW DO YOU REACH & COMMAND YOUR AUDIENCE?
UNLOCK THE 3 KEYS TO YOUR WELLSPRING OF WISDOM
Through a series of 1:1 and group coaching sessions, in this three-part program you'll unlock the keys to your wellspring of wisdom that will provide you with the clarity and conviction to craft your unique and sought-after solutions.
Kick things off with Your Free Personal Values Assessment.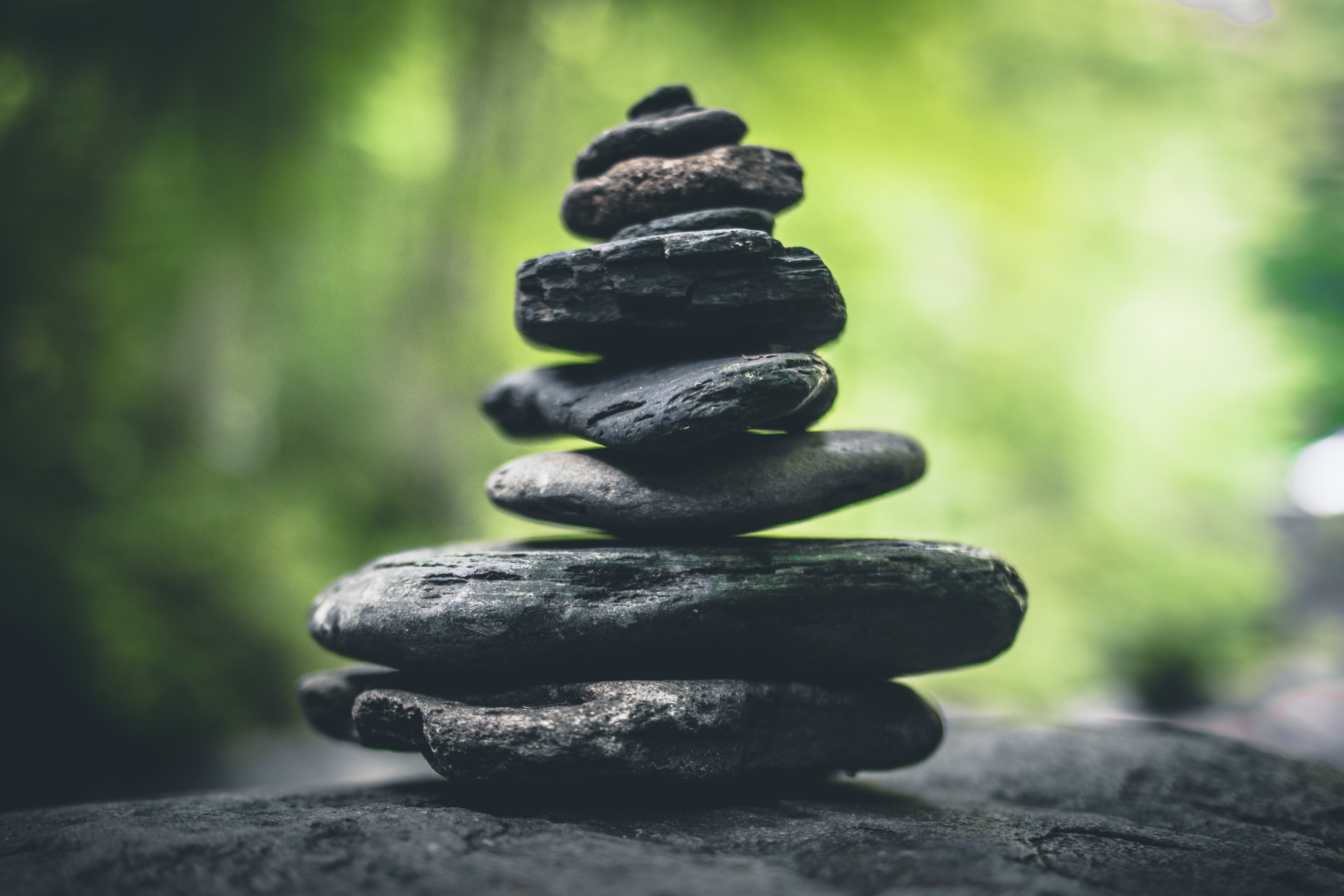 #1 YOUR VALUES
Your personal values provide a window into what matters most to you.
They inspire and motivate every decision you make, including what you learn.
This influences what you teach and how you will resonate with your audience.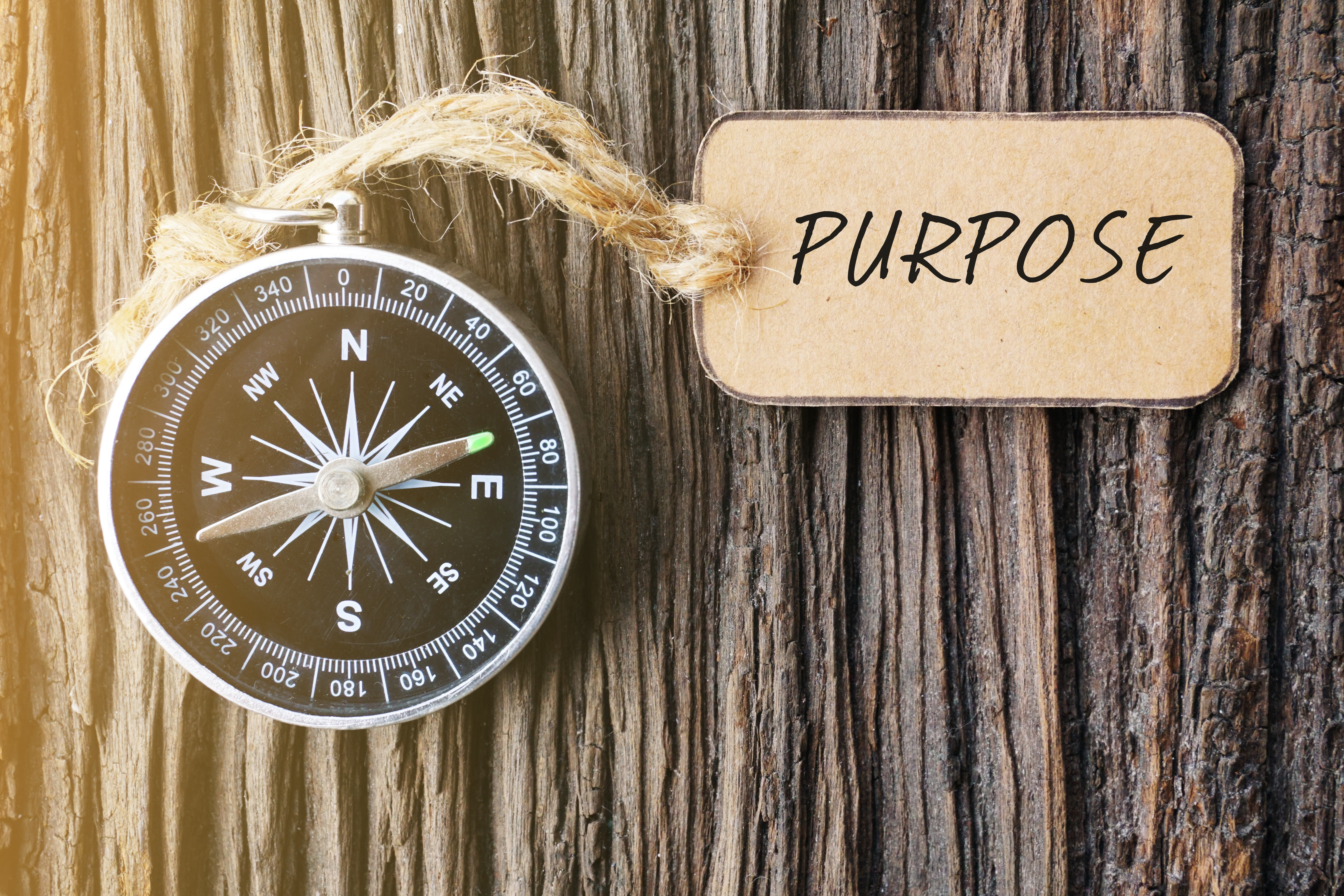 #2 YOUR PURPOSE
Everyone has a unique purpose on this planet designed to support our evolving, collective consciousness.
Your values inform what this is.
Aligning your efforts with this inner calling and your values brings a great sense of joy. Not to mention, success and fulfillment too.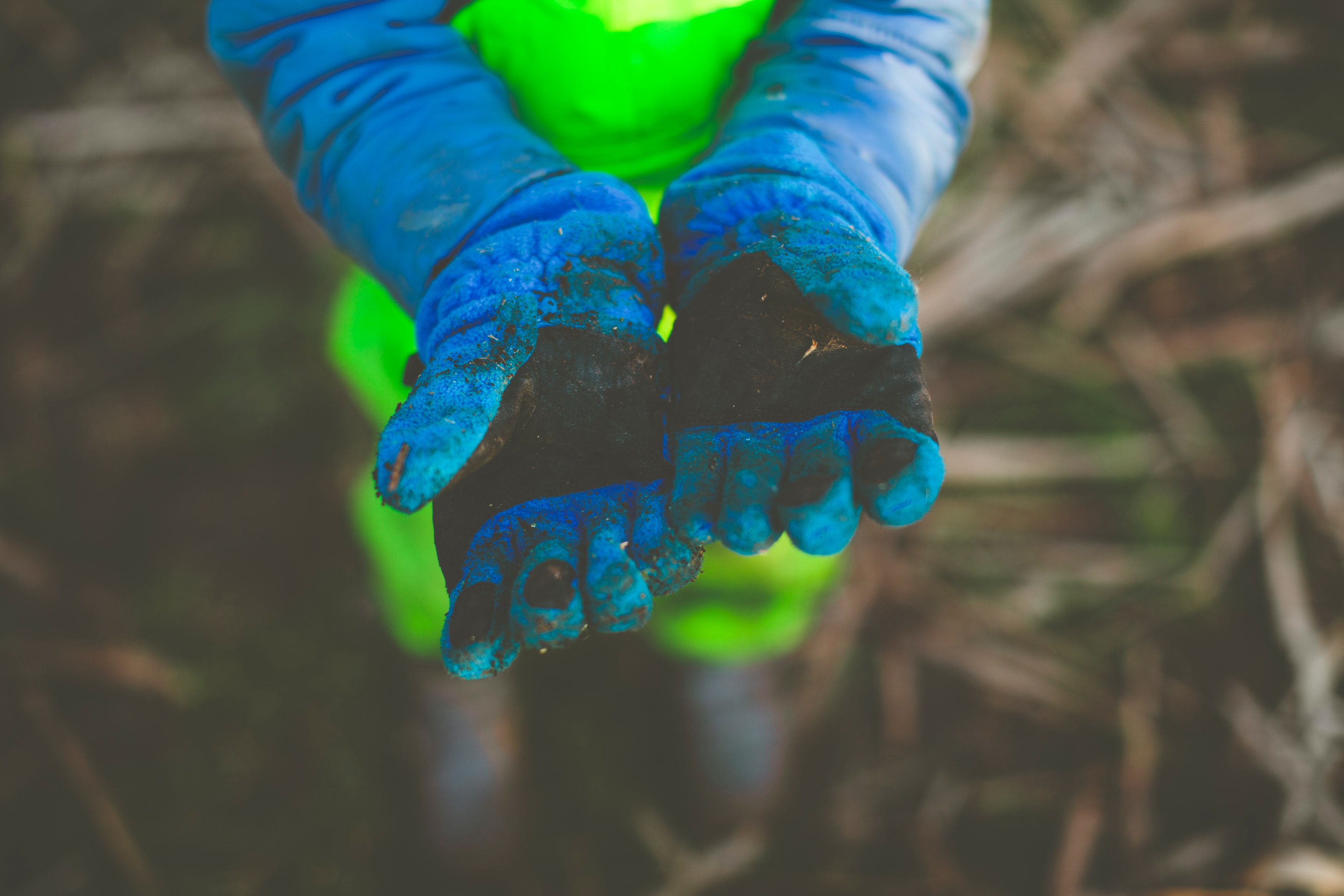 #3 YOUR LIFE LESSONS
No one has lived your life the way you have. Your story is yours and yours alone.
All the twists and turns along the way are your hard lessons learned, your wellspring of wisdom that others are seeking to discover.
Get ready to map this out to create your unique offer!
REGISTER TODAY & GET ON YOUR WAY
This program will help you realize the clarity you need to reach your audience and FAST!
Through each stage you'll learn key concepts, work inspiring reflective exercises, and practice sharing your unique value proposition. Online group coaching sessions are available twice a week at noon and 5pm EST. 1:1 sessions are available by appointment.
Your audience is looking for your wisdom.
Let's get started!
Frequently Asked Questions
How do I schedule my sessions?
Upon purchasing, you'll receive further instructions on how to schedule your sessions. They will include 1:1 time as well as group sessions.
You'll start by selecting a 1:1 time for a meet and greet. Then you'll progress through the program by attending additional 1:1 sessions and group coaching sessions.
The program is set up to help you unlock the three key awarenesses by completing these exercises, sharing what you've learned about yourself with others in the program who are at the same point in the process.
You'll be prompted by email when and how to select times for every 1:1 and group session.
Can I get a refund?
We stand by our program and process. To ensure our program meets your needs, after registering, we'll have an initial complimentary session to ensure this is the right fit for you. If you decide and write to us within 10 days after this initial meeting that for whatever reason, it's not for you at this time, we will happily refund either your full payment and/or initial installment.
Do I need any particular software to participate?
All sessions take place in a private Zoom meeting room. You can join them via your computer, tablet or mobile device with the Zoom app. Upon selecting the sessions you would like to attend, you will received an email and the event will be listed on the calendar to which you sync your events. In the event detail, the link to the Zoom room will be provided along with call-in details for audio access.